The most flexible course authoring solution available
Build Any Course
Create interactive training with a simple to use drag-and-drop course builder
Build content from any starting point
Adobe Captivate
PowerPoint
.CSV Template
Global eTraining
From Scratch
Translate into over 25 languages
Learn Any Way
One course authoring platform automatically creates multiple learner interfaces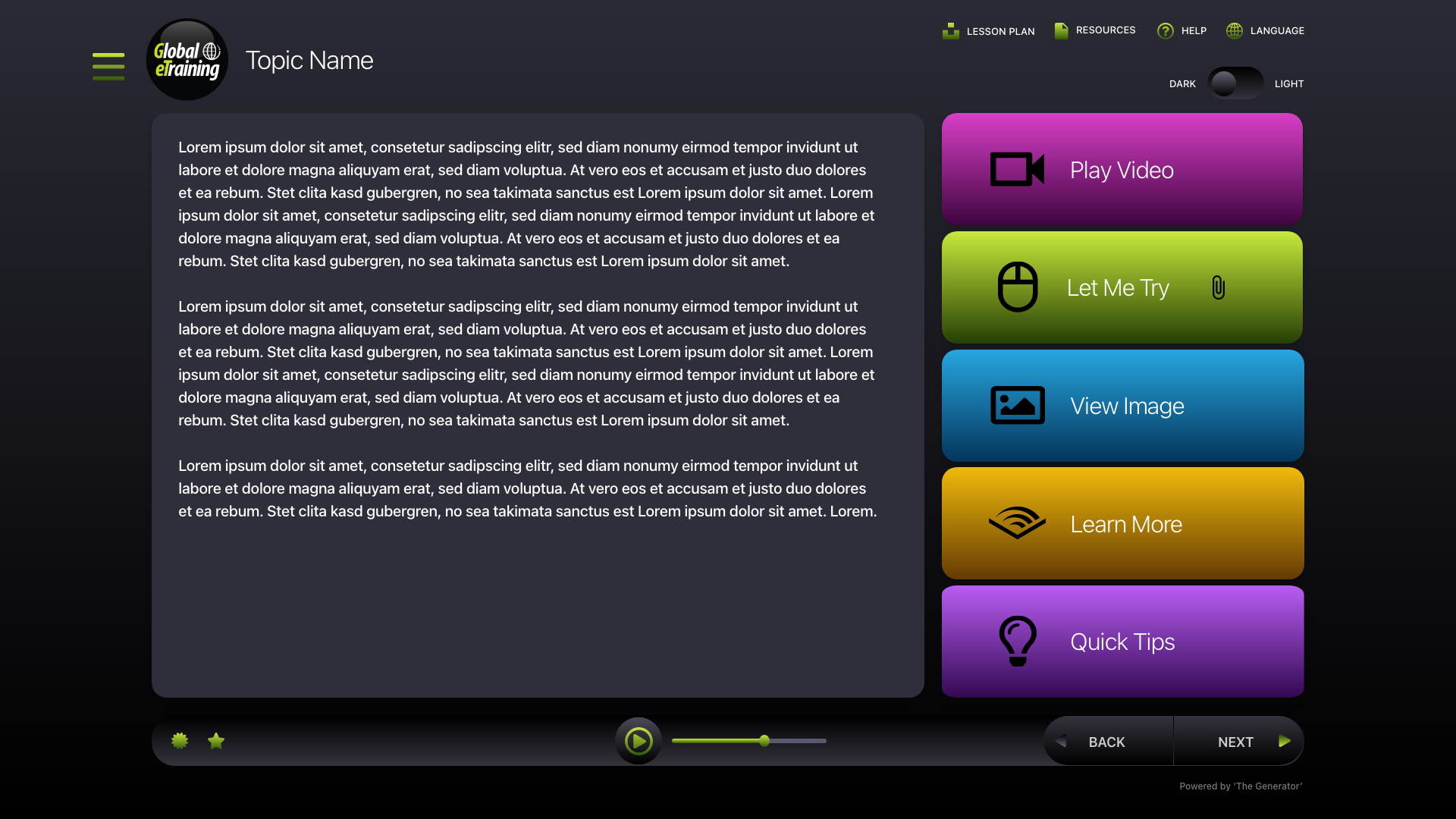 Interactive Elements drive learner engagement and comprehension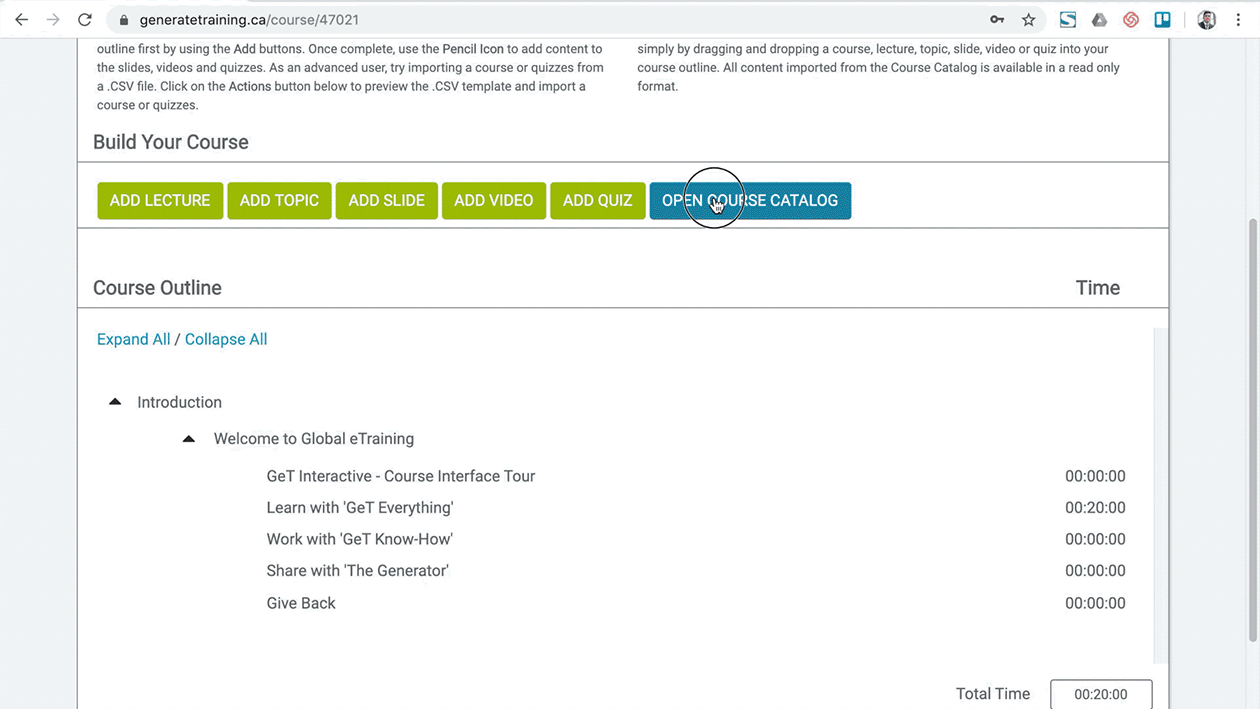 Share Anywhere
The Generator includes a fully functional learning management system (LMS), complete with administrator tools and API access.
SCORM compliant files allow for publishing on any LMS.
New content and course updates are automatically published and available to learners regardless of the LMS.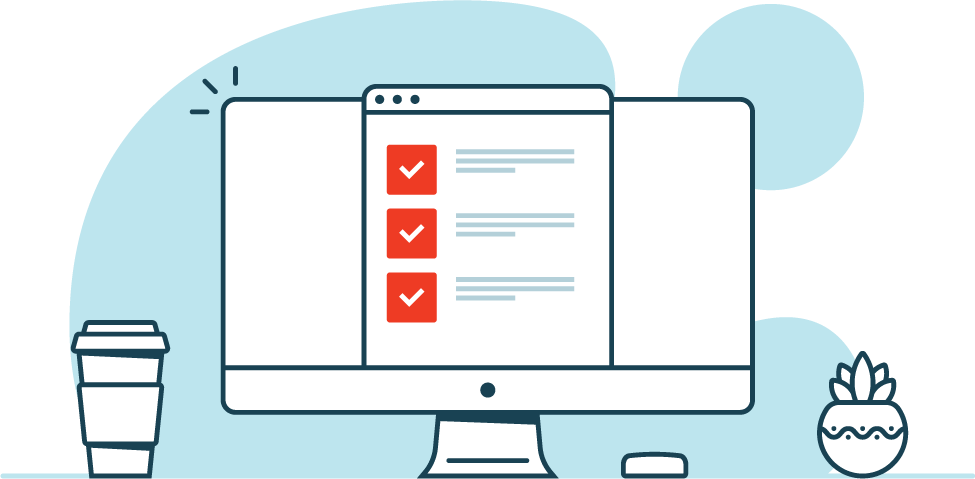 Measure Everything
In addition to the native LMS reporting capabilities for course administrators, all data from course content built with The Generator is monitored and displayed on robust reporting dashboards via PowerBi.
So you can see who is enrolled in your courses, how learners are engaging with your courses, and how many people are successfully completing your courses. You can quickly get a snapshot of the overall performance of your training program, and drill down to the smallest details... so that you can measure ROI and make data-driven decisions.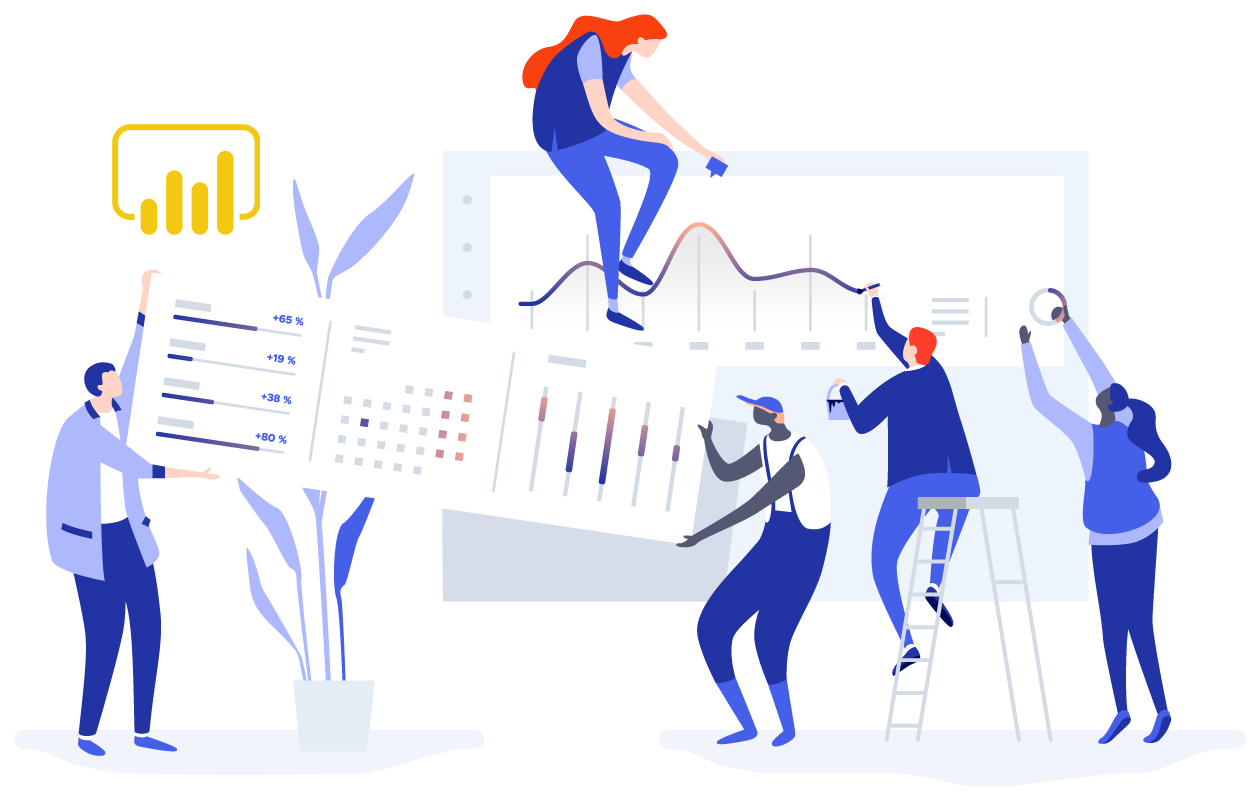 Stay in Control
This is YOUR content, which means that you can choose where it's shared, how it's utilized, when it's updated, and who gets access... on ANY learning management system.